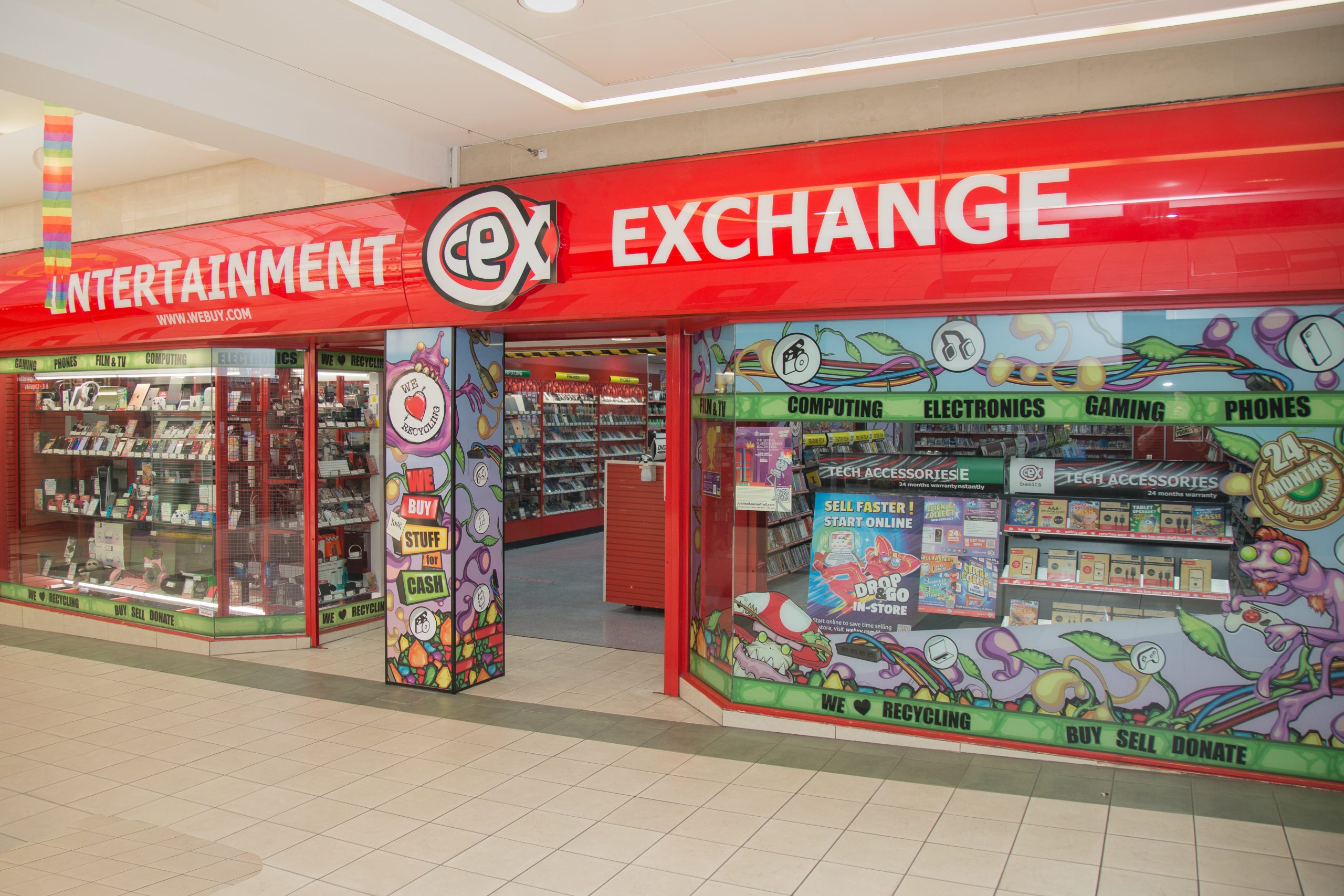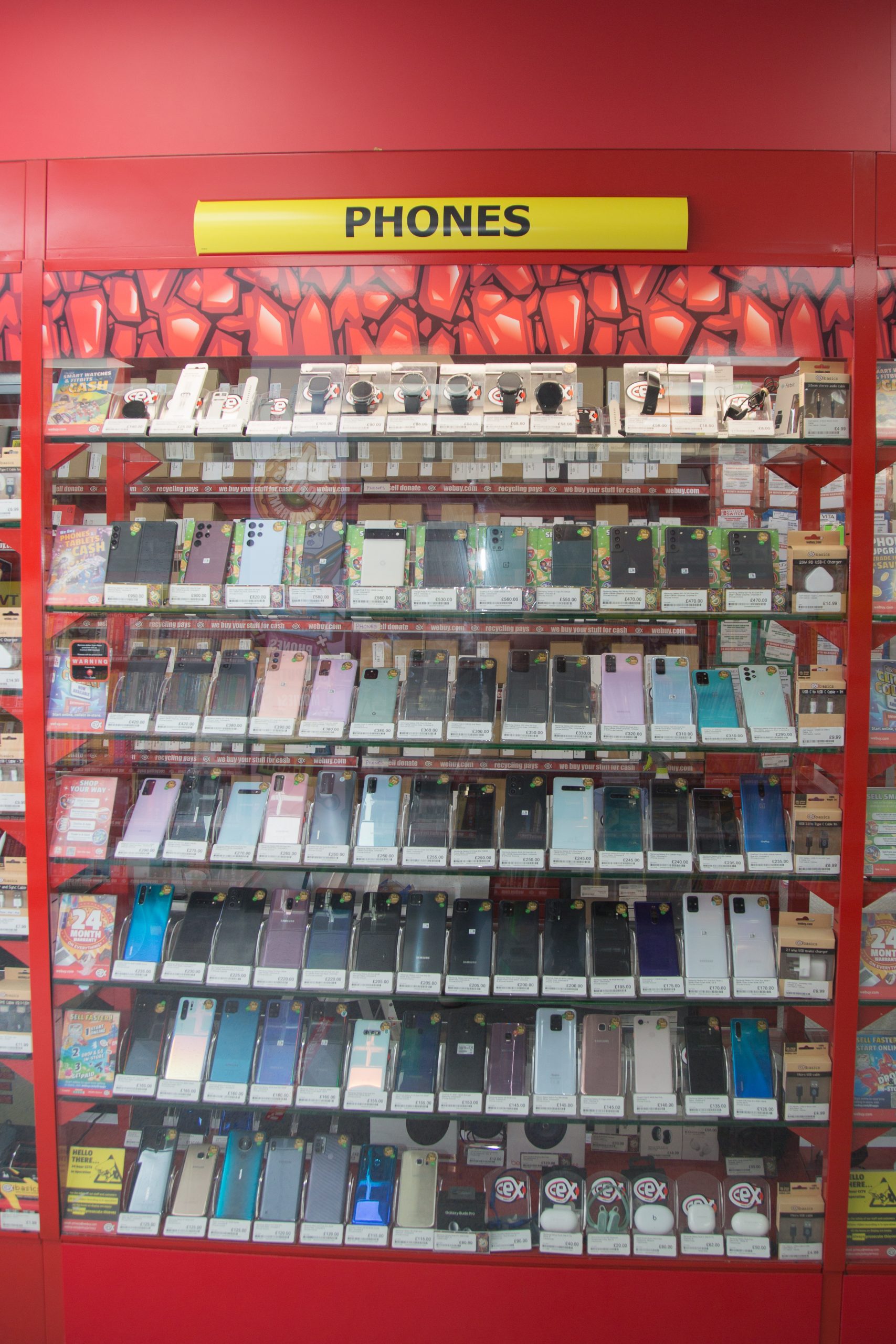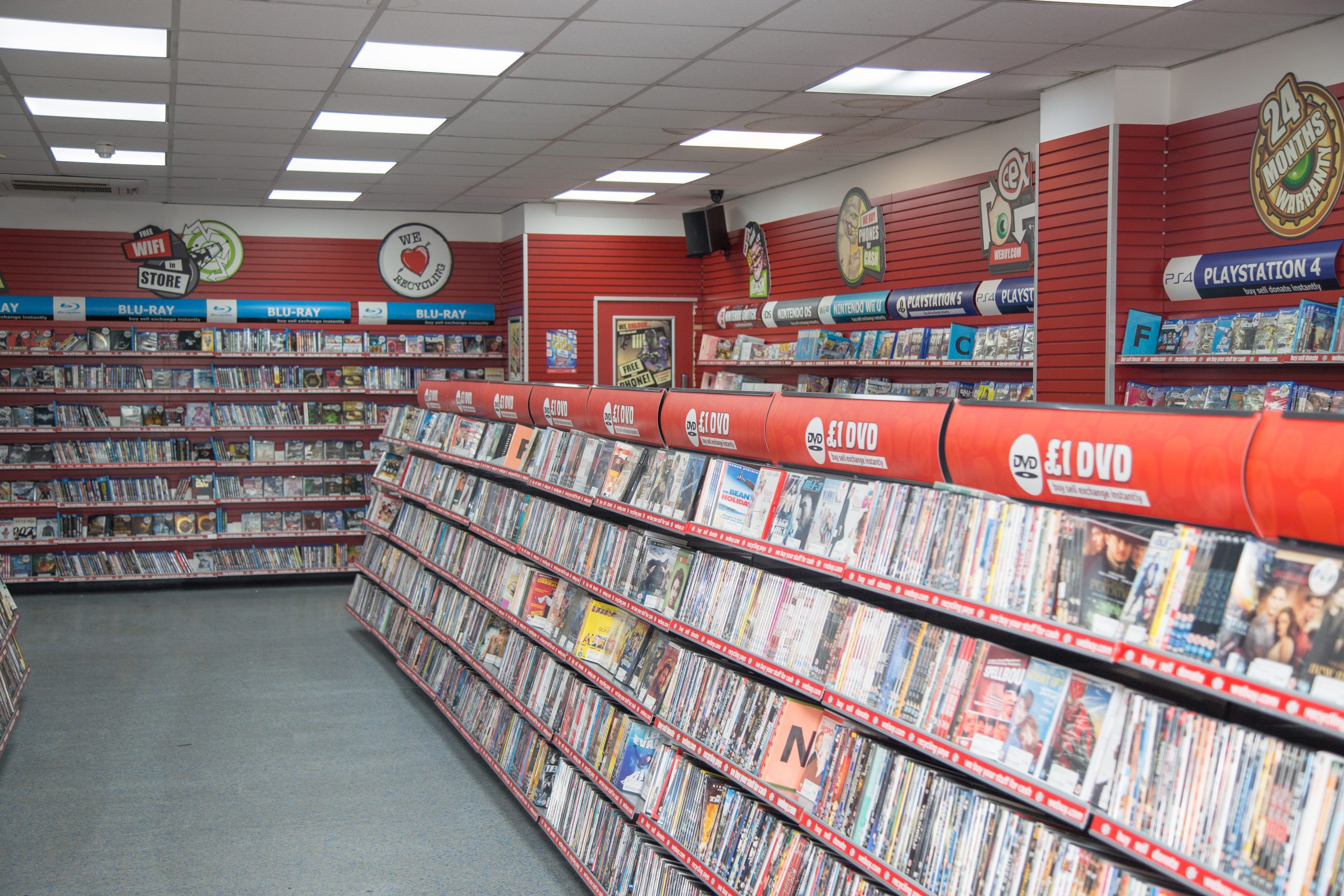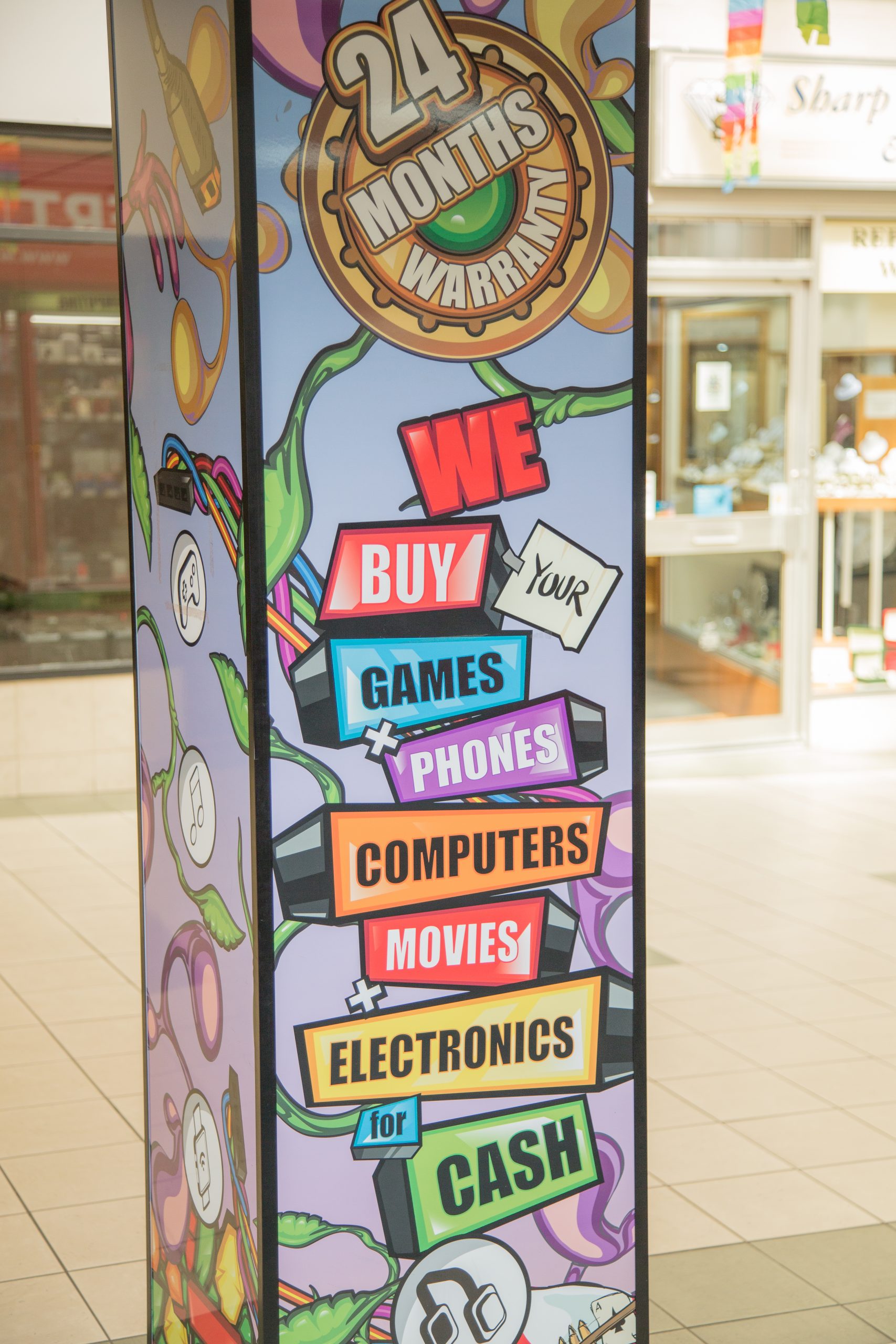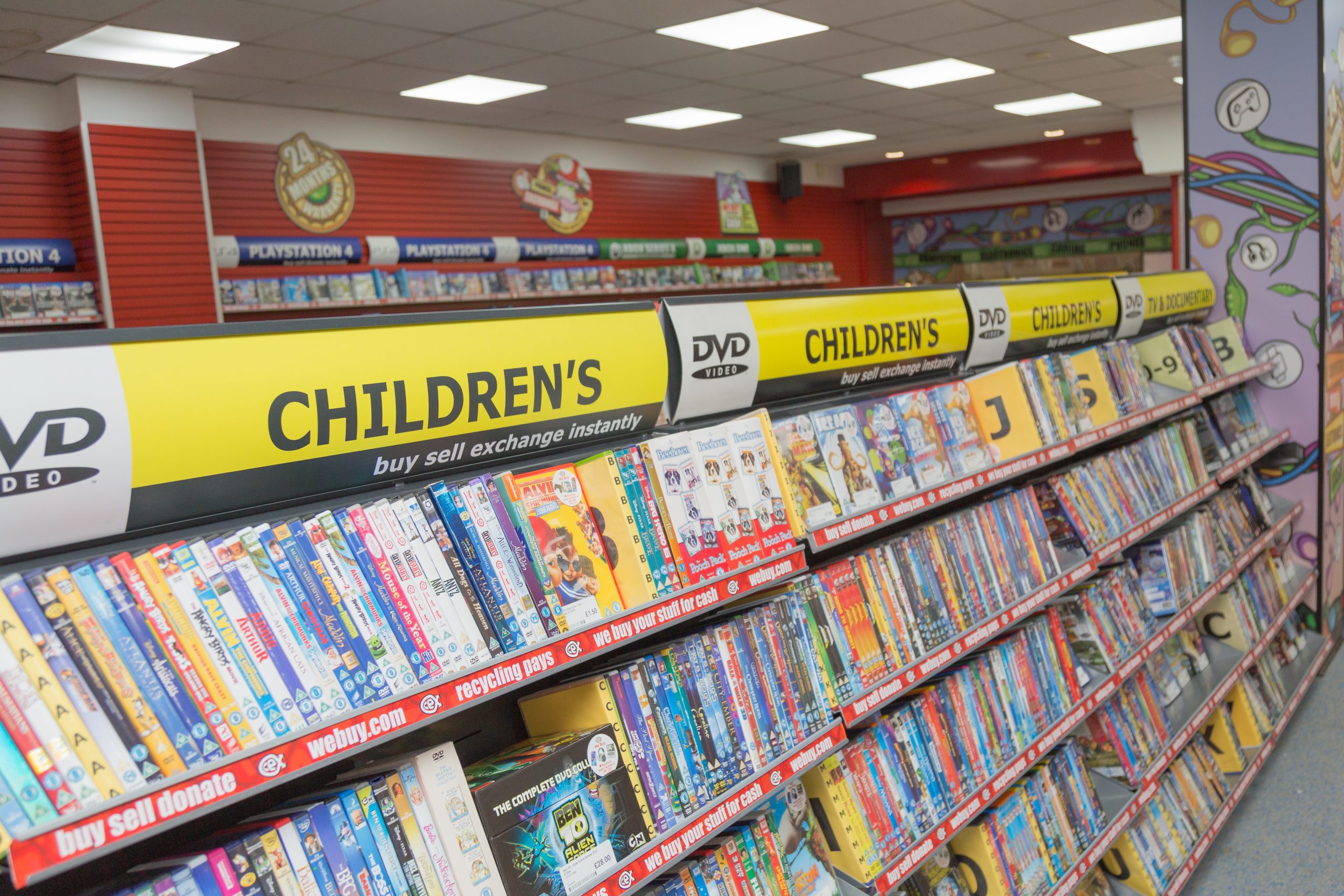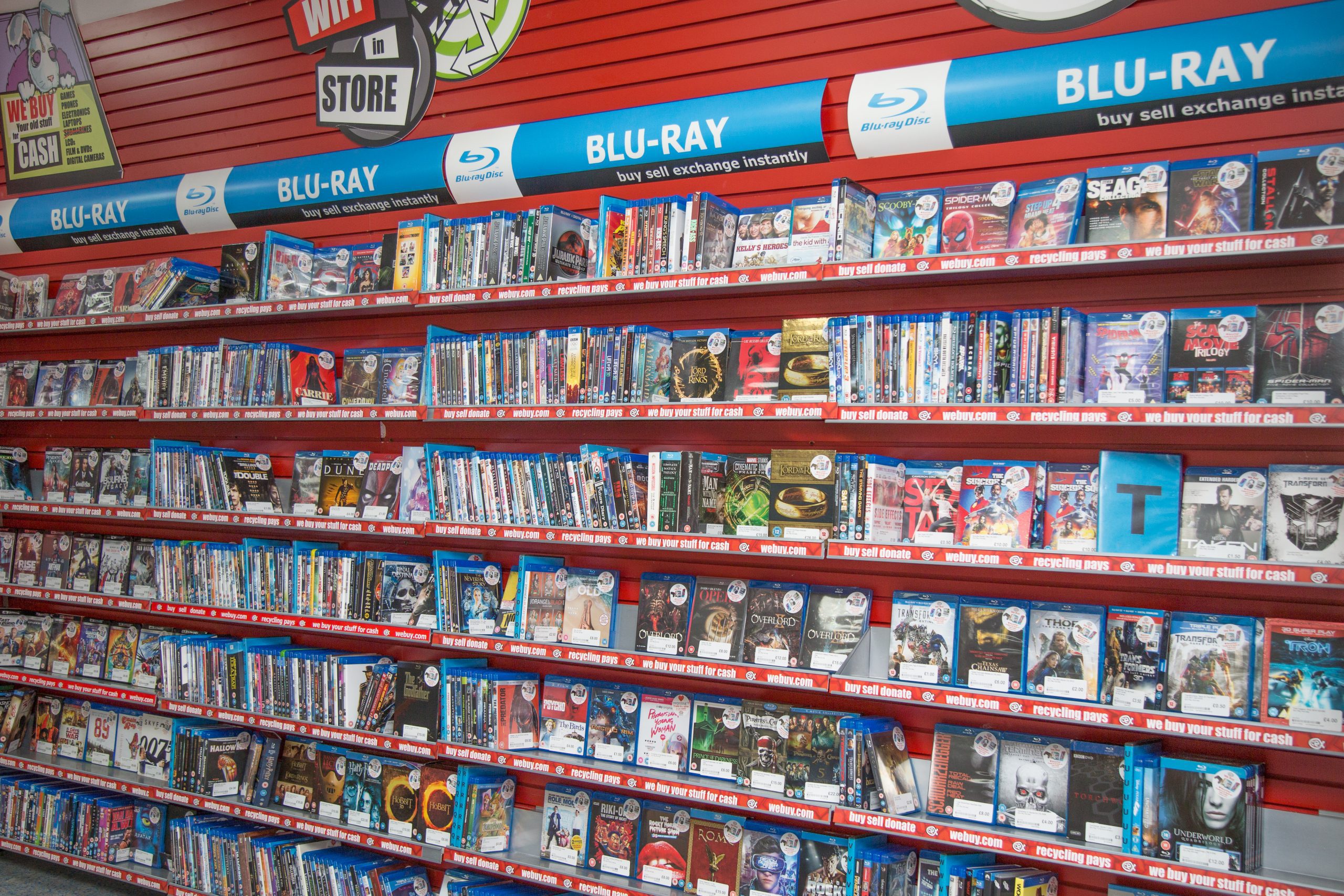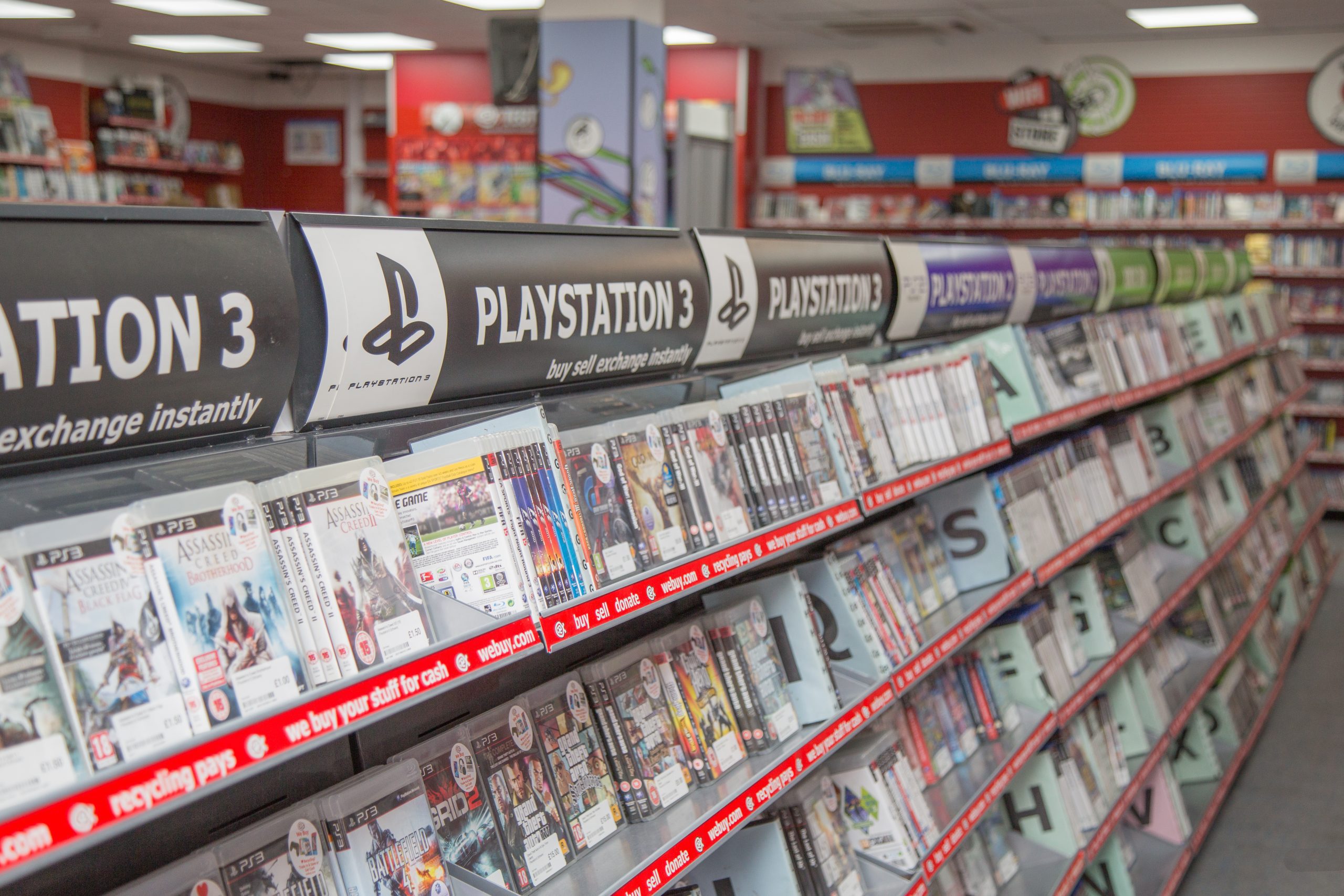 CeX
Voted Shop of the Year 2021 for computing and phones, as well as games and consoles at amazing prices. CeX is the UK's no.1 second hand high street retailer for buying and selling a huge range of games, phones and electronics.
A gadget lover's dream, CeX has a huge range of games and gadgets, all with a 24 month warranty. 
Maybe it's time to trade in that old collection of DVDs gathering dust, or upgrade your slow-running laptop for a younger model. Why not visit the experts at CeX to see how they can help?
Discover the newest and most popular games for Playstation, XBOX, Wii, Wii U, Switch, Gamecube, PSP, and 3DS as well as new and more traditional mobile phone models by Apple, Samsung, Google, Huawei, Sony, Motorola, Alcatel, and Verve. 
The list goes on, with CeX stocking high-tech drones, sat navs, memory cards, headphones, projectors, data storage, processors, internal memory, software, and so much more.
CeX have paid out over £1 billion for games and consoles and over £650 million for phones to customers, so why not save the planet and your wallet at your local CeX store today?
Looking for a trustworthy place to repair your phone, tablet or console? With over 500,000 repairs carried out to date, CeX Clinic can give your gadget a new lease of life. Talk to one of the experts in-store.
Read More
Opening times
| | |
| --- | --- |
| Monday: |  9am – 5:30pm |
| Tuesday: |  9am – 5:30pm |
| Wednesday: |  9am – 5:30pm |
| Thursday: |  9am – 5:30pm |
| Friday: |  9am – 5:30pm |
| Saturday: |  9am – 5:30pm |
| Sunday: |  10am – 4pm |
Phone Number