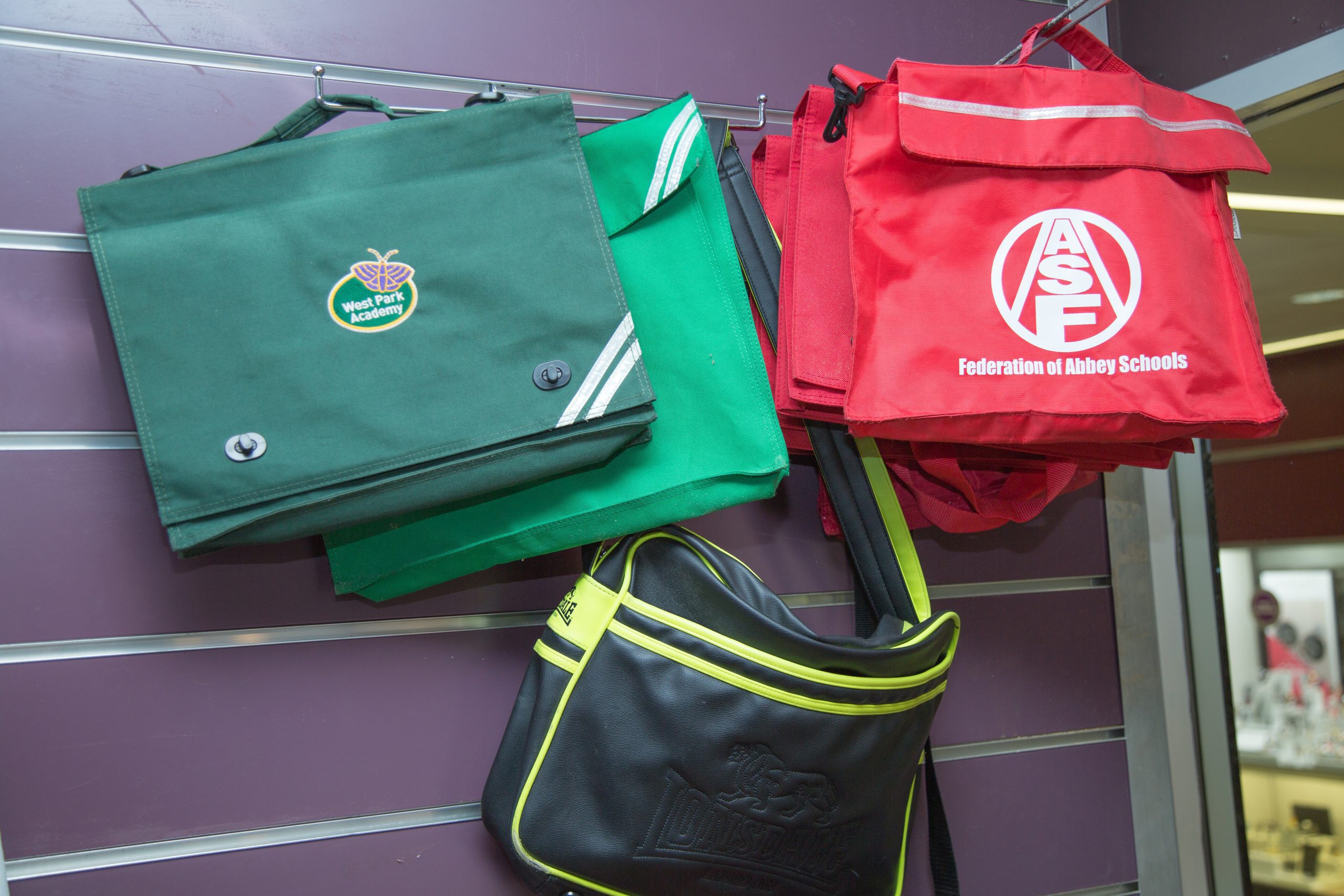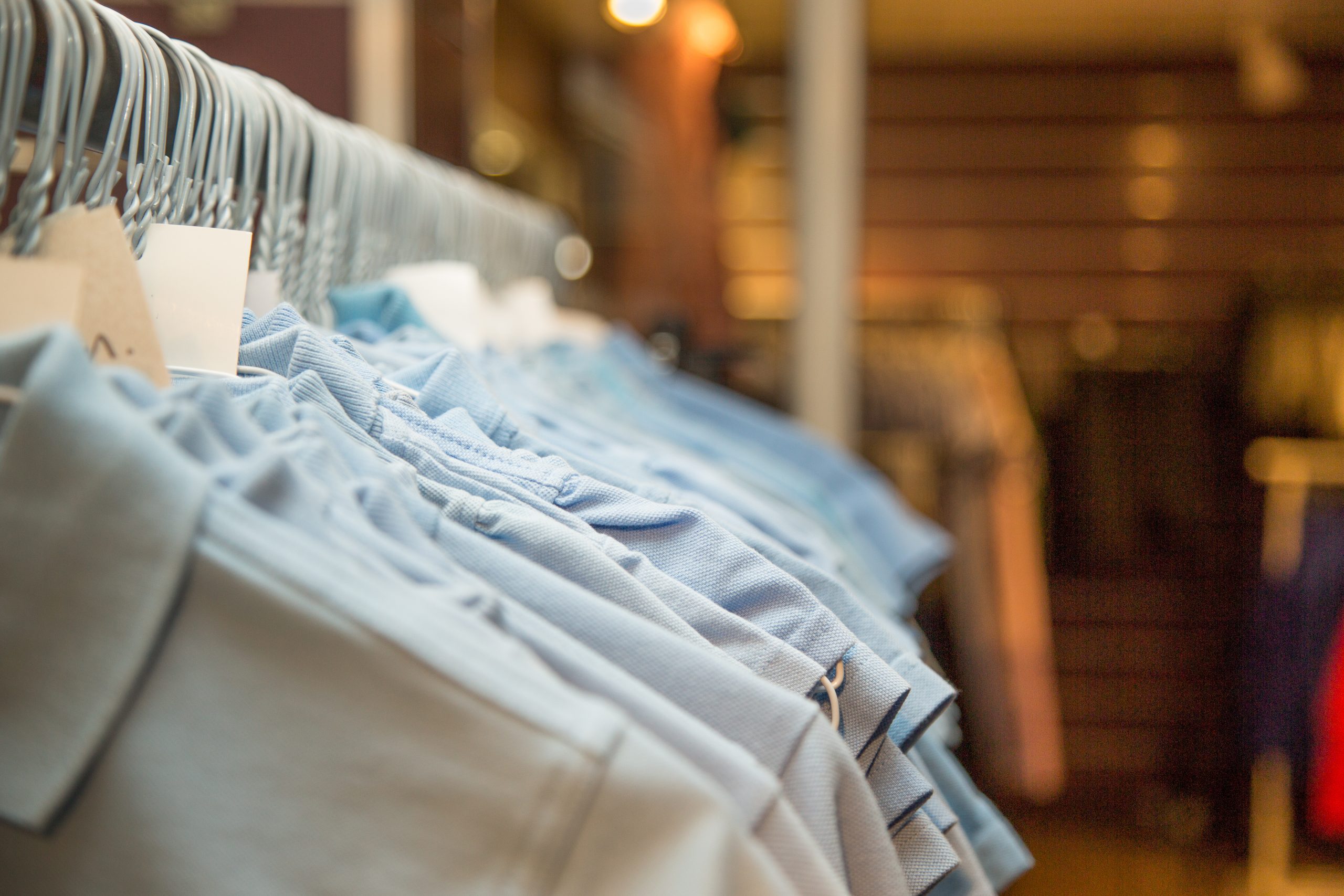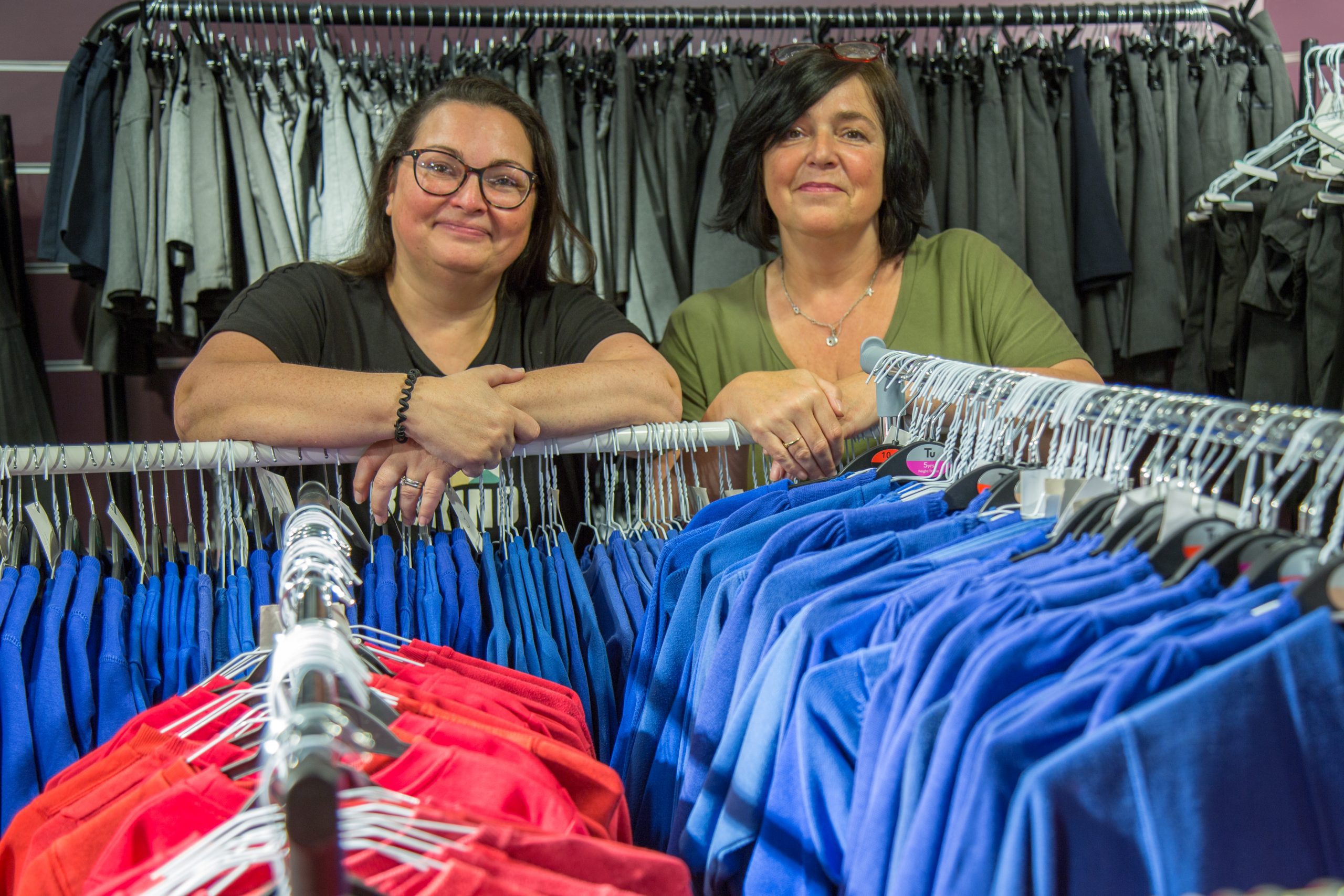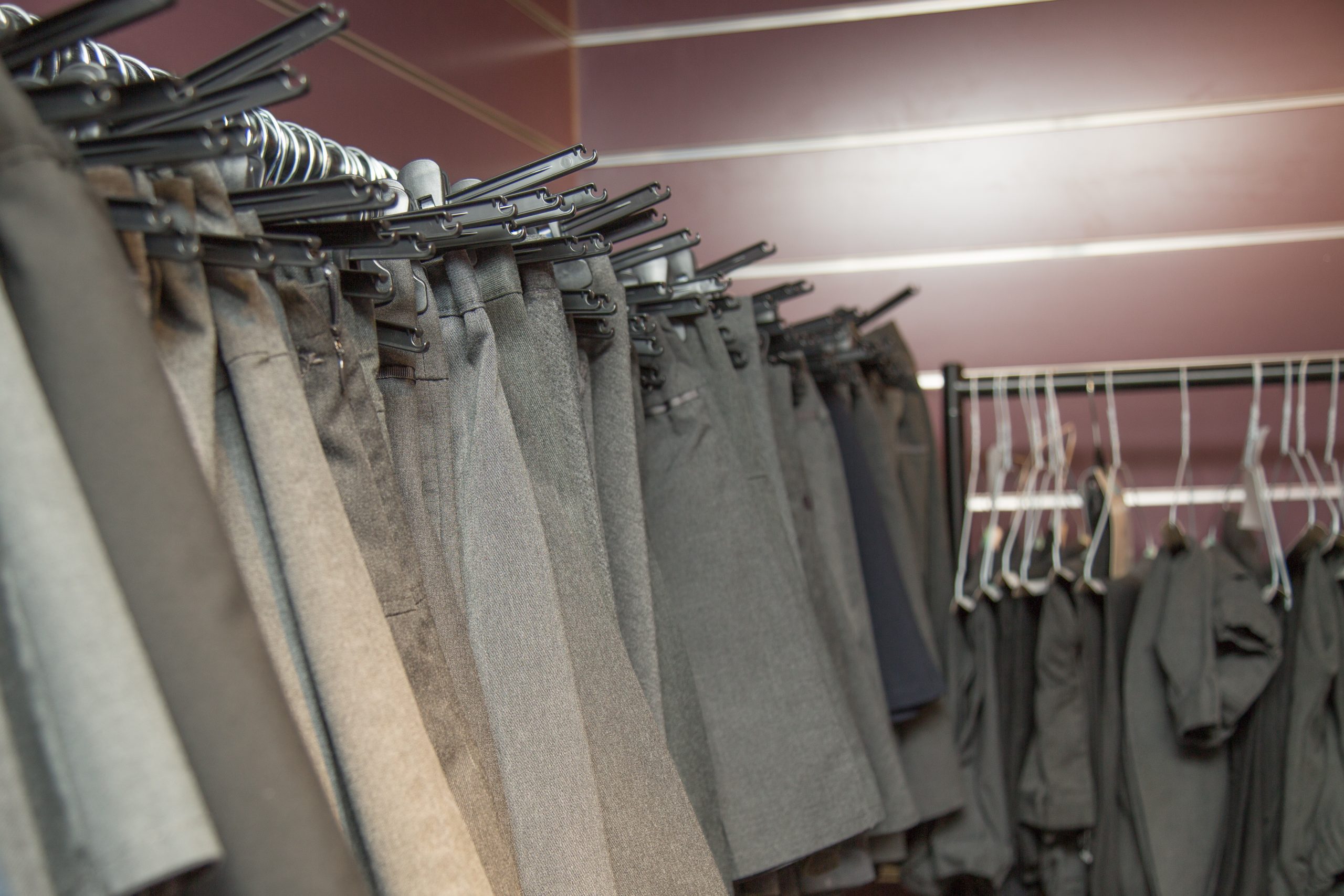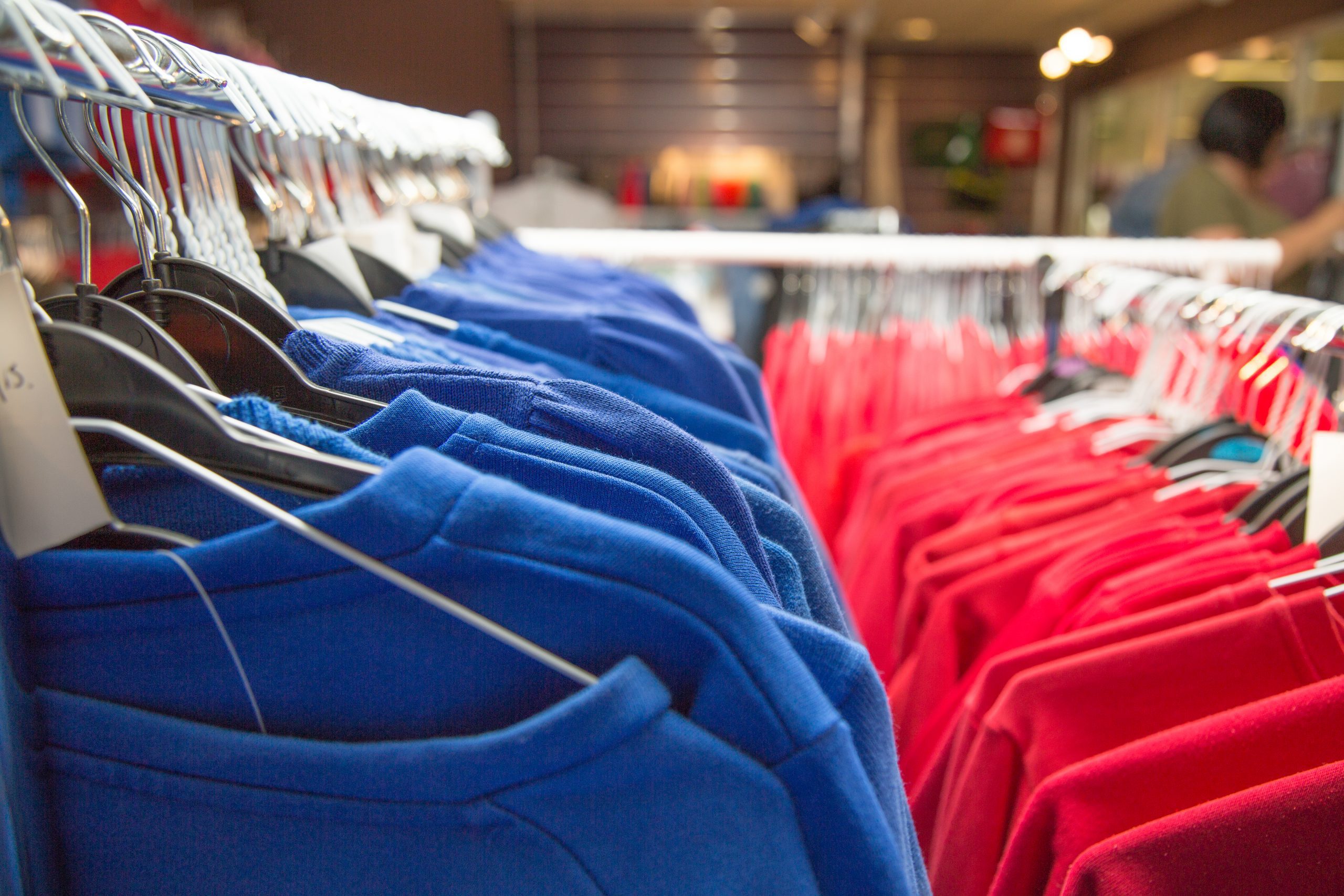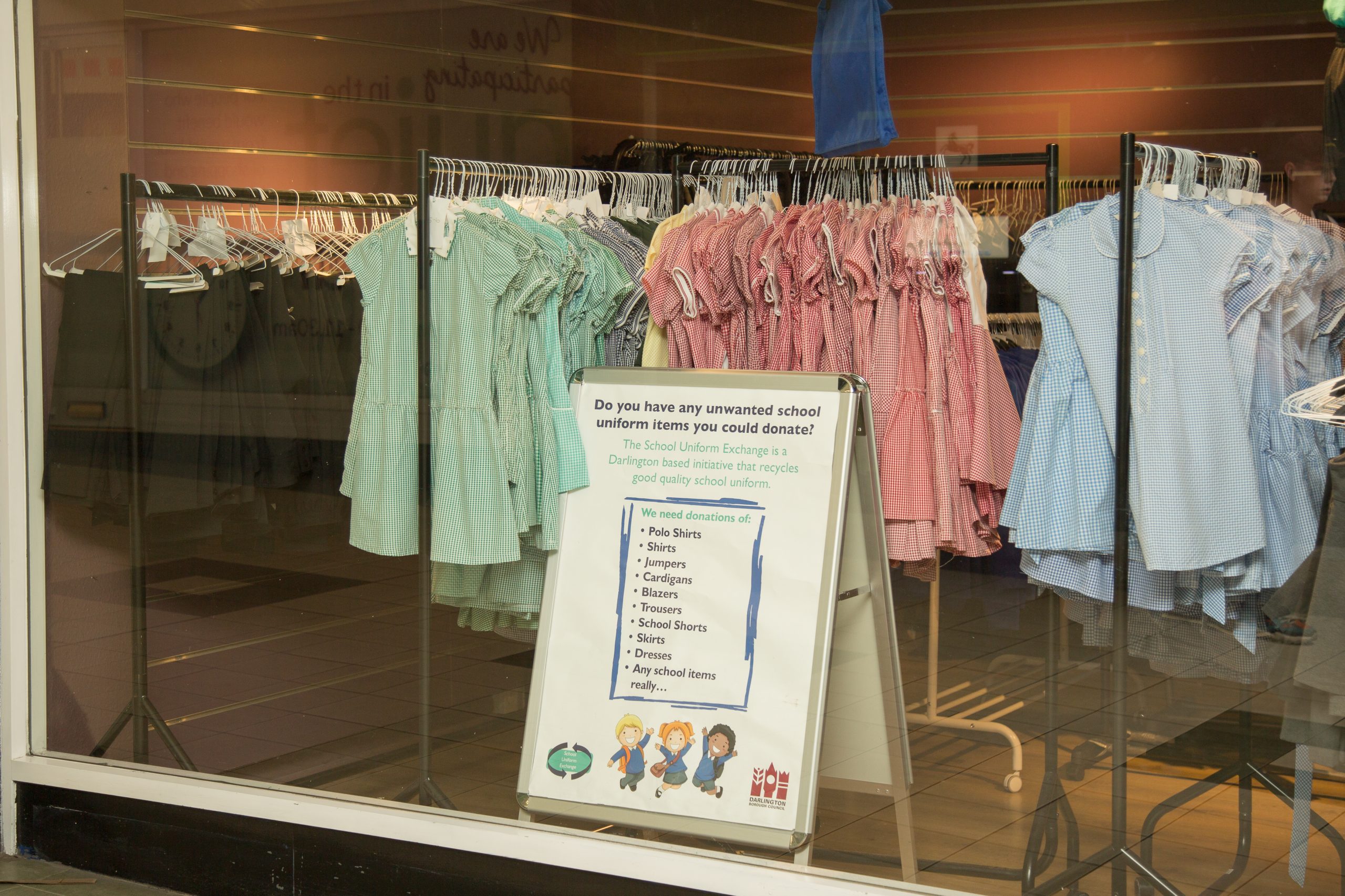 School Uniform Exchange
Open Monday and Wednesday 9am-12noon, and Friday 9.30am–2pm; the School Uniform Exchange run by Darlington Borough Council is to support families in the Darlington area to suit and boot their children ready for school.
Instead of offering a School Uniform Grant, the council works in partnership with Darlington Cares and the shop is run by a team of volunteers. Should you require items of clothing to start or complete a school uniform, the team at School Uniform Exchange will be happy to help, but cannot guarantee we will always have everything you need.
So, before you go shopping for new school uniforms for the kids, pop in and see what we've got first! All of the uniforms are free, no questions asked, and in doing so you'll be saving money, helping the environment, and supporting a local initiative.
Equally, if you own school uniform clothing items that are too small, no longer suitable, or simply not needed; please donate them to the initiative. You can leave donations at the Dolphin Centre, Firthmoor Community Centre or in Spin laundry Services on North Road. 
Donate and collect blazers, cardigans, jumpers, shirts, polo shirts, trousers shorts, skirts, ties, book bags, and virtually any other school supplies. 
The School Uniform Exchange also offers seasonal school uniforms, including summer dresses, wellies, coats, scarves, gloves, and more.
Read More
Opening times
| | |
| --- | --- |
| Monday: |  9:00am – 12 noon |
| Tuesday: |  Closed |
| Wednesday: |  9:00am – 12 noon |
| Thursday: |  1:00pm – 4:00pm |
| Friday: |  9:30am – 12 noon |
| Saturday: |  Closed |
| Sunday: |  Closed |
Phone Number