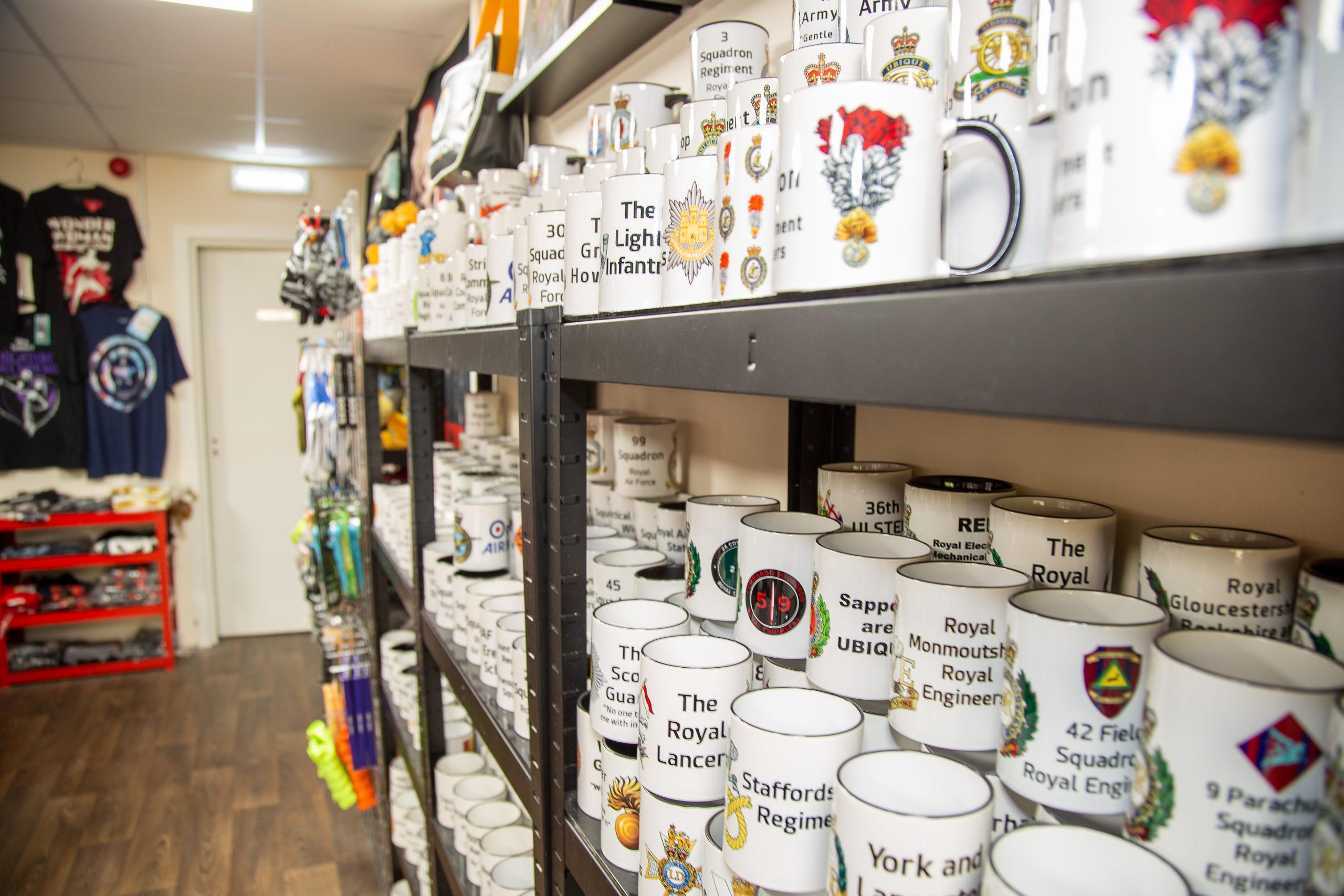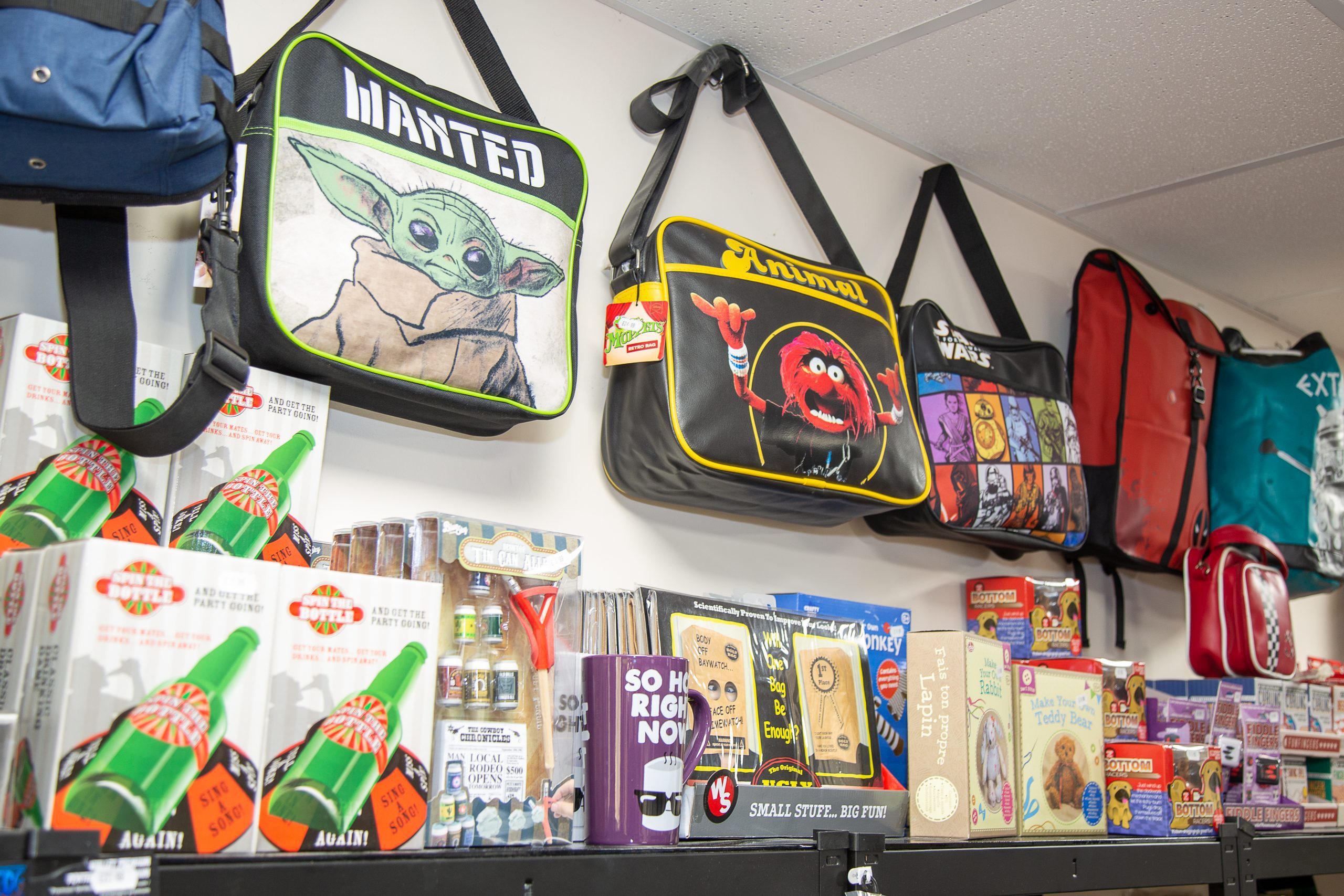 Krazy Gifts
Own the coolest merchandise and memorabilia to make all your friends and family jealous! 
Krazy Gifts is Darlington's home of officially licensed gifts, ranging from TV & film memorabilia to unique products and toys. It is one of the leading UK stores for official gifts, specialising in retro gifts with a vast range of products to suit your needs.
This family run business pride themselves on offering excellent customer service to everyone who comes through the doors, including the biggest TV & film fanatics and people who share a passion for the British Armed Forces.
No matter whether you're comic book crazy or can't get enough of the wizardry ways of Harry Potter, you can discover a range of exciting gifts. Enjoy products from the likes of DC Comics, Disney, Dr Who, Game of Thrones, Star Wars, Marvel, Harry Potter, Rick & Morty and other well-known movie marathons and TV series. 
Krazy Gifts really does have it all, from mugs and magnets to wallets, purses, bags, badges, keyrings and mug coasters to a wide range of party gifts. The shop also stocks a huge choice of military mugs if you have a passion for the British Armed Forces. 
No matter what you are in search of, you will find the ultimate gifts for birthdays, Christmas and any other special occasion at Krazy Gifts.
Come and visit the Darlington store to explore a world of exciting TV and film merch!
Read More
Opening times
| | |
| --- | --- |
| Monday: |  9:30am – 3:00pm |
| Tuesday: |  9:30am – 5:00pm |
| Wednesday: |  9:30am – 5:00pm |
| Thursday: |  9:30am – 5:00pm |
| Friday: |  9:30am – 5:00pm |
| Saturday: |  9am – 5:00pm |
| Sunday: |  Closed – Open in the run up to Christmas |